T-MINUS INDUSTRY VOICE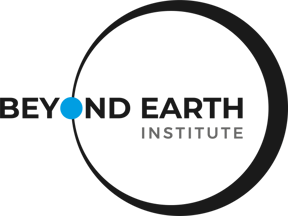 The Beyond Earth Symposium
LEO to Lunar to Living Beyond Earth: Policy Pathways to Space Migration
.
For more information and to register, visit their website.
The Beyond Earth Institute will again host the Beyond Earth Symposium on November 1-2, 2023, in Washington, DC.
This year we go deeper into the policy issues impacting the rapidly evolving space ecosystem. Stakeholders from across the industry, government, and international sector will gather to examine the policy challenges of the moment and those that push the envelope to inspire the best chance for off-world migration in this century.
Learn more about the event in this interview with Steve Wolfe, President and Co-Founder of the Beyond Earth Institute:
Summary
November 1st - 2nd in Washington, DC.
"The foundational question is why we want to be in space. For me personally… I think humanity is too precious to keep in one little basket. I want us to spread throughout the solar system. I want us to spread beyond the solar system."
-Bhavya Lal, Associate Administrator for Technology, Policy, & Strategy, NASA, at the Beyond Earth Symposium
Learn more about Beyond Earth Symposium and register to attend by visiting the event website.