SPONSOR N2K SPACE
Build your brand where space leaders get their daily news.
N2K Space keeps space executives and leaders in the know about space intelligence. Let's connect about building a program to meet your goals.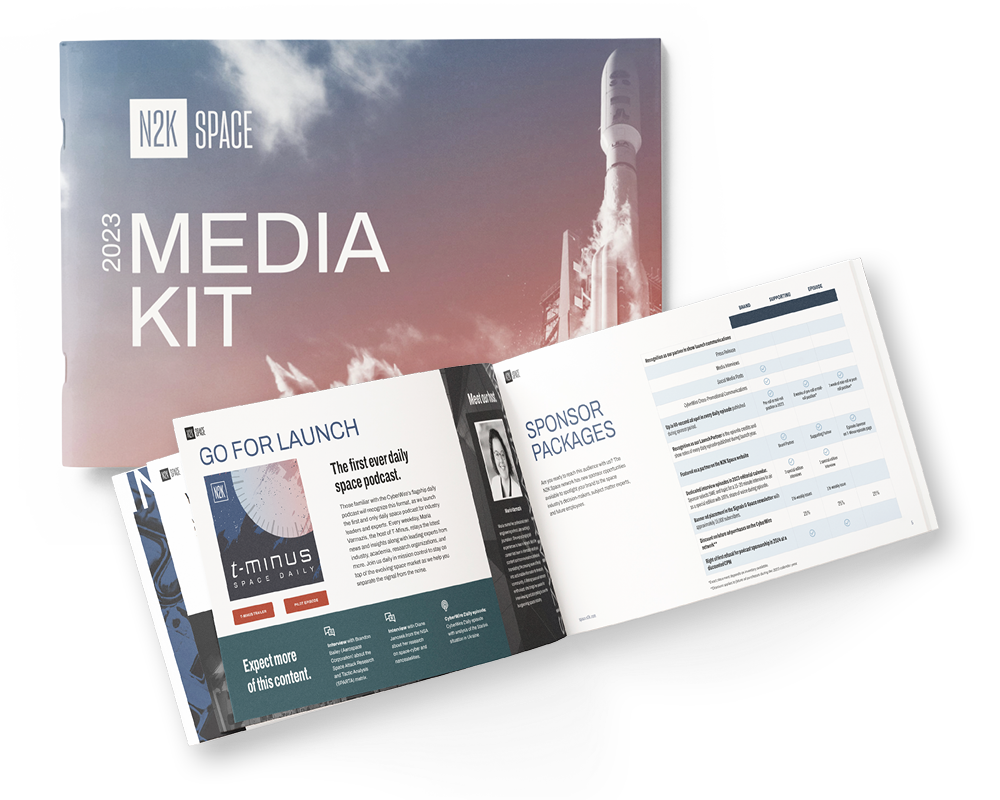 Grow your brand.
We're the team that built The CyberWire, the largest B2B audio network, with influential listeners and readers all over the world.

Educate the industry.
Incite curiosity and engagement by delivering your organization's innovative ideas, insights, and solutions to thousands.

Attract top talent.
Showcase your company and career opportunities to a highly engaged audience of space professionals and enthusiasts.

Generate leads.
Trust N2K Space to get your message in front of buyers and decision makers on the only daily space news podcast.
AUDIO
Reach 1M+ audio ad impressions in the first year by advertising on the N2K Space network.
We keep space professionals in the know about the industry's leading brands, like yours. Our 30- or 60-second host-read advertisements will be delivered upward of one million times in the first year to key decision makers in the aerospace industry.
Looking to launch a podcast but not sure where to start? N2K Space can help. We help maximize the reach and value of your company's podcast, or help you build one—soup to nuts.

DOWNLOAD THE MEDIA KIT
NEWSLETTER
Sponsor content in N2K Space briefings, or across the N2K Networks portfolio, to promote your brand, product, or event.
CHECK OUT SIGNALS AND SPACE
WHY PODCAST ADVERTISING?
Read The B2B Marketer's Guide to Podcast Advertising to learn why more marketers choose audio ads.
DOWNLOAD
Trusted by the biggest brands in space.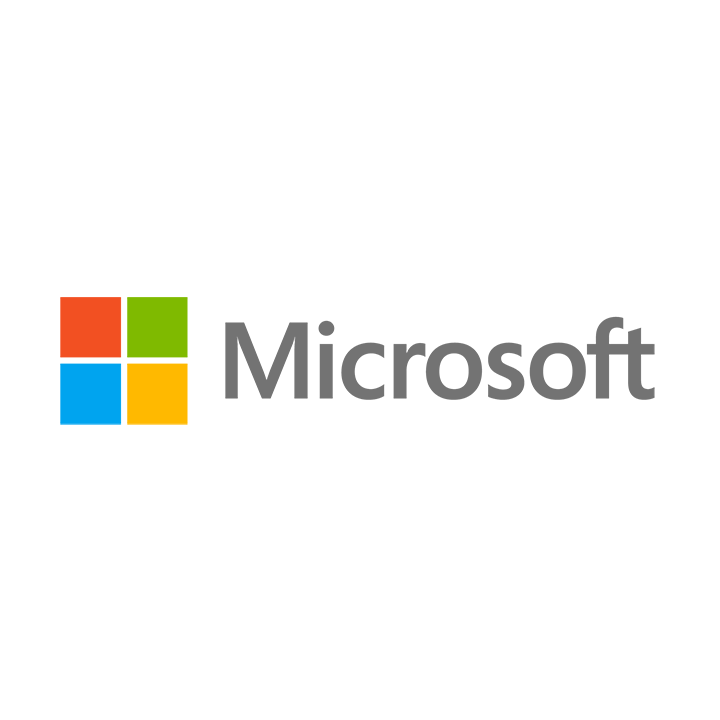 From the team that brought you the CyberWire. See for yourself what people say about the network.
"My sales team comes to me with stories of how prospects and customers alike heard about us on the CyberWire network."
"Our web traffic went up 38% the first day we were on the podcast, and we are now getting solid leads from our exposure on the podcast."
"Almost immediately, we saw people downloading our white paper, who then turned into actual customers—all stemming from our ads on the CyberWire network!"
READY TO CONNECT?
We'd love to hear from you.
We enjoy coming up with creative solutions to your advertising pain points. Increase your brand awareness, generate leads, and educate the market alongside N2K Space. Fill out the form below and a member of our team will be in touch within two business days.